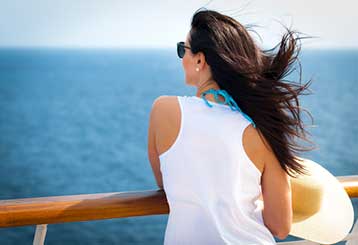 Cruises
There's nothing like a cruise to ease your tensions! Our Cruise Specialists will provide you with expert planning of the Cruise Experience of a Lifetime!
More +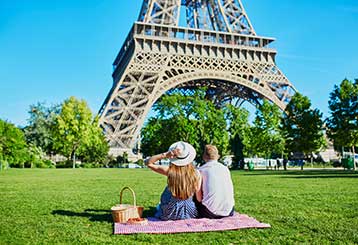 Vacations
Whether you are looking for History, Adventure, Exciting Destinations or just a Peaceful Getaway, we can help you create the Perfect Vacation.
More +
Hot Offers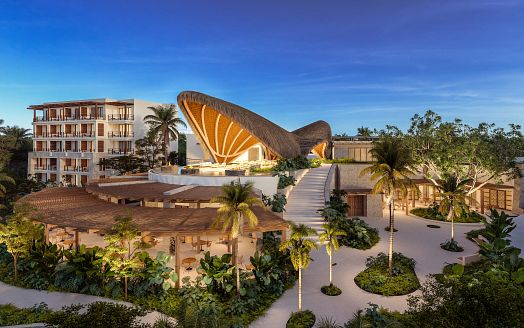 Hyatt Inclusive Collection: Introducing Secrets® Playa Blanca Costa Mujeres
Overview: Opening February 2024, escape to Unlimited Luxury® where everything is included…
Welcome to Passport for Adventure
As an avid nature and wildlife enthusiast, admitted adrenaline junkie, and mother of three, my passion is planning meaningful travel centering on active adventure, nature, wildlife, and family. My specialty is planning trips that draw families together by helping them to experience the world together, adventures that get your heart pounding, and jaunts that draw you closer to nature and wildlife around the world. So much can be learned by traveling and exploring the world, and being exposed to new people and cultures. My hope is that these travels will be more than a break from everyday life and that my clients will return home with a renewed appreciation of the natural world, its inhabitants, and find themselves saying "I can't believe I did that!"! Some of my favorite destinations are Costa Rica, Ecuador, the Galapagos, and African Safaris. From the welcoming people to the beautiful scenery and abundant wildlife, these destinations have stolen my heart! I look forward to helping you and your loved ones plan vacation experiences that will be remembered for years to come!